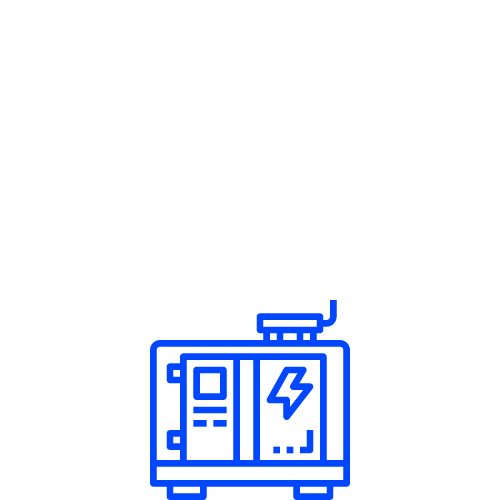 Generator Installation
It's no surprise that standby generators are becoming increasingly popular throughout Louisiana. When there is a power outage, the whole-house backup generator activates and begins giving power to your home automatically keeping the lights on, the water hot, the HVAC or heat on, and your electronics charged. With our long hurricane seasons and scorching summers, having a generator that can power your entire house is a perfect investment to any home.  These generators are powered by your home's natural gas supply and come in a variety of wattage sizes, allowing you to choose the best model for your needs. If you don't want to be left in the dark during the next power outage you need a standby generator for your home. Give us a call to get a free quote!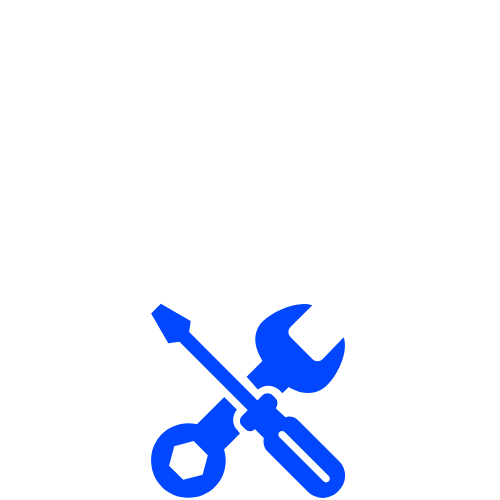 Troubleshooting
Like other machinery, generators are bound to experience some hiccups. Whether it's a problem with the circuits or the alternator, the skilled technicians at T.T Laborde are ready to help!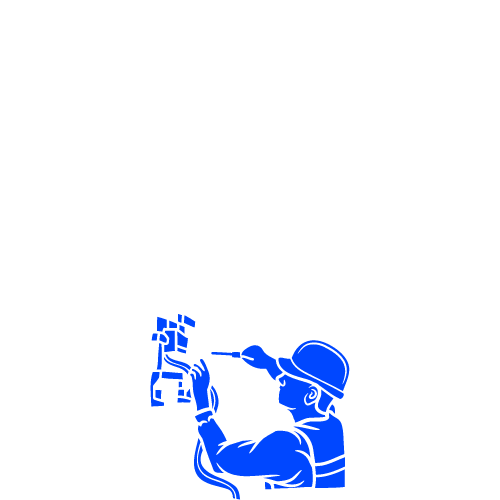 Maintenance
We don't want you to be caught off guard the next time a storm strikes! Servicing your generator on a regular basis might help it run more efficiently when you need power. Our certified technicians can spot problems ahead of time, preventing you and your family from going without power. After the first 50 hours of use, you should get your generator serviced. Also, a generator that is more than 5 years old should be serviced every 6 months to ensure turnkey, uninterrupted power supply from your home generator. To protect your invest, call  T.T Laborde to get your generator serviced today.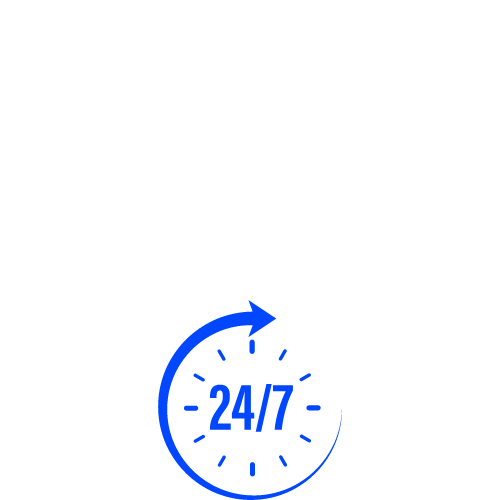 24/7 Emergency
T.T Laborde offers 24/7 emergency service on generators of all kinds, so give us a call today! We dispatch technicians quickly, and our team is equipped to resolve most repairs right then and there.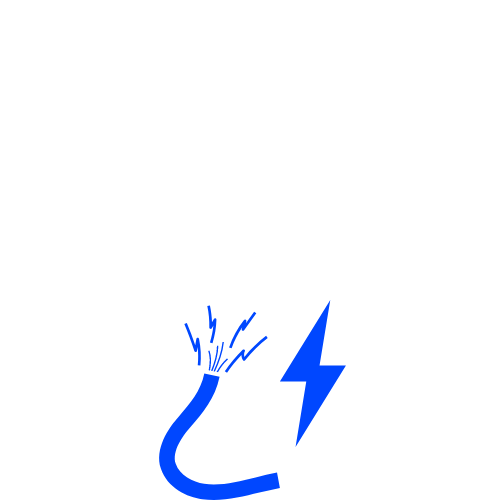 Wiring
T.T Laborde will wire your whole-home generator directly into your electrical panel. The wiring is buried safely underground, protecting you and your family from exposure to potentially harmful electrical currents.