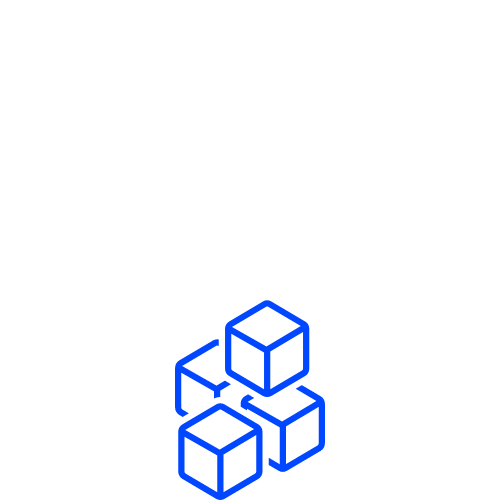 Walk-In Freezers
When it comes to needing a walk in freezer or cooler to preserve the food products for your business, T.T Laborde A/C & Electric has got you covered. We pride ourselves on reliability, trust and communication. Call us today to see how we can best serve your business.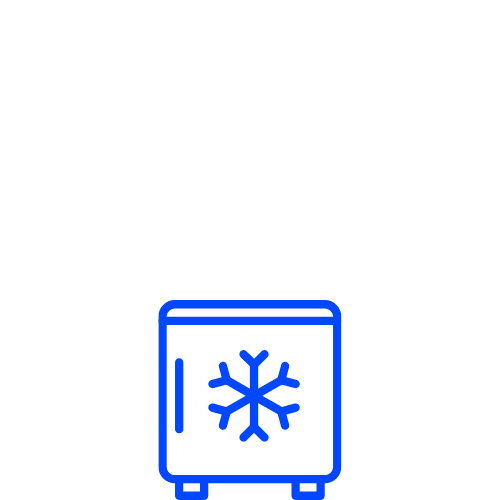 Walk-In Coolers
We offer walk-in cooler repair, installation, and preventative maintenance. We know how important it is to minimize downtime and to keep your business running efficiently.   Our training and years of experience at T.T Laborde enables us to provide diagnostics quickly which ultimately helps our customers receive quality technical service and to get back up and running as fast as possible!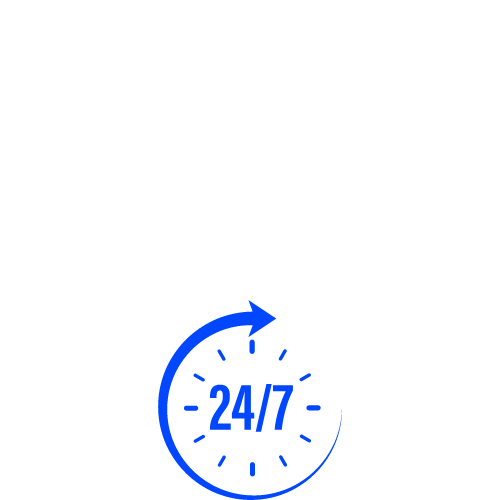 24/7 Emergency
If you find that your current walk-in system no longer works as it used to, give the experts at T.T Laborde a call any time of day or night! We know the importance of having your commercial chillers, commercial walk-in freezers, and commercial food display cases kept cold at all times, and we work to do just that.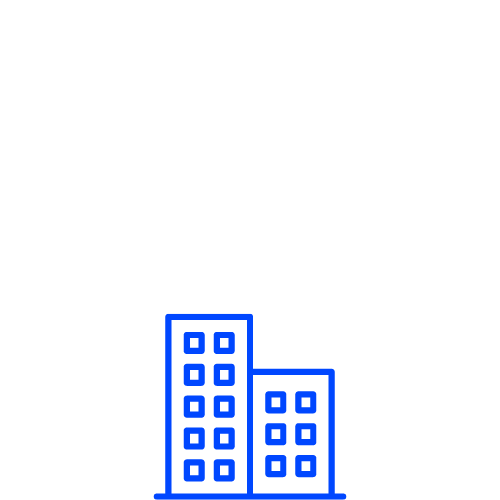 Commercial
Having a fully functional refrigeration system can be crucial to a variety of businesses. Commercial refrigeration systems need regular maintenance, proper installation and professionals on hand quickly to fix anything that breaks. We at T.T Laborde offer commercial refrigeration repair services as well as regular upkeep and expert installation.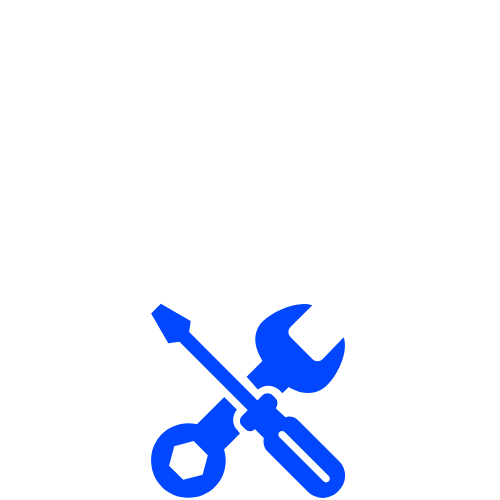 Maintenance
At T.T Laborde A/C & Electric, we work with restaurants, bars, and industry refrigeration equipment owners all over the Marksville, La area to ensure that critical equipment is clean, functional, and well maintained. How long has it been since you had routine maintenance on your walk-in freezer or coolers? Give us a call to schedule your maintenance today.