Our HVAC specialists are certified to work on any brand or model of air conditioner, so you can count on a speedy response whenever you need us. If your central air conditioner in your home or business needs repair or you need a new one installed, give T.T. Laborde a call.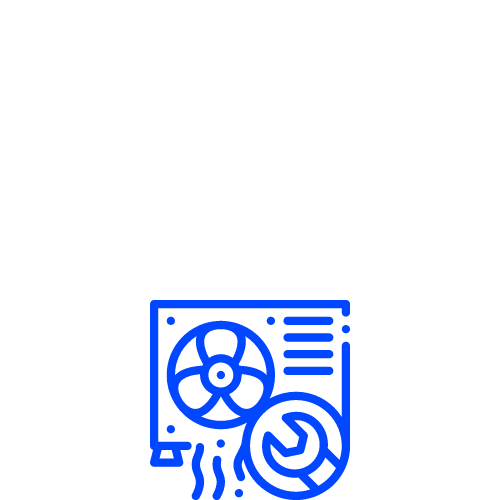 A/C Repair
Marksville is known for its scorching heat, frequent harsh weather, and excessive humidity. With summer temperatures sometimes reaching the triple digits, having a working A/C is a must. At T.T Laborde A/c and Electrical we provide fast and reliable A/C repairs to help you beat the heat. Give us a call today!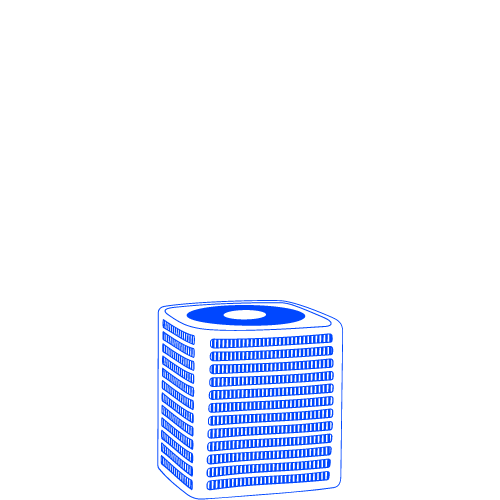 A/C Replacement
It's never convenient to need to replace your air conditioning system, especially if it dies suddenly. The helpful staff at T.T Laborde A/C and Electrical strive to make it as stress-free as possible. We work with you to identify the best replacement unit within your price range and rapidly install it with the least amount of inconvenience to your daily routine.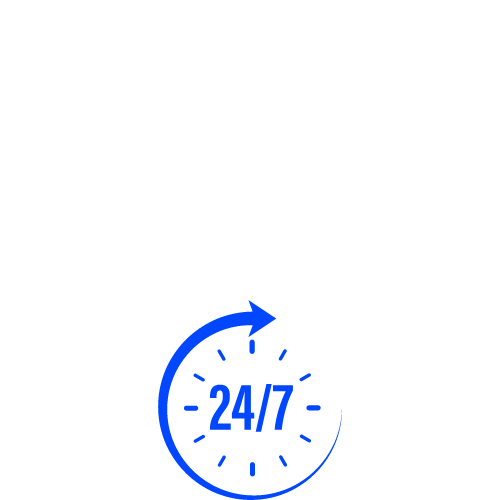 24/7 Emergency
We understand that when your air conditioner or heater isn't working properly, you want help—fast. T.T Laborde is available anytime, day or night, to make emergency repairs. Just give us a call and we will quickly take care of whatever problem you are having.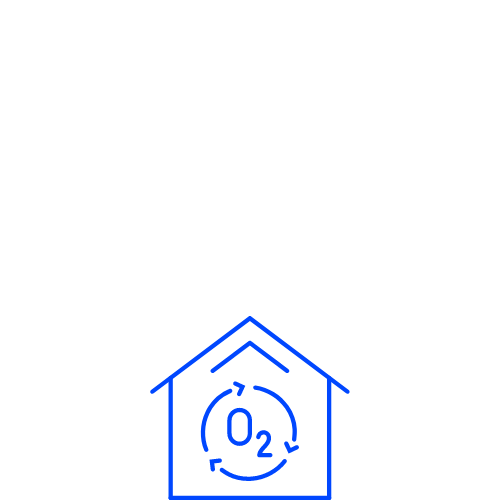 Air Purifier Services
T.T Laborde's skilled HVAC professionals are dedicated to providing the right air purifier to fit your home's individual needs. We will provide an initial audit of your home's air quality and then assess and recommend the right air purification system for you. We offer several top-quality brand air purifiers with our installation and replacement services throughout the Marksville area.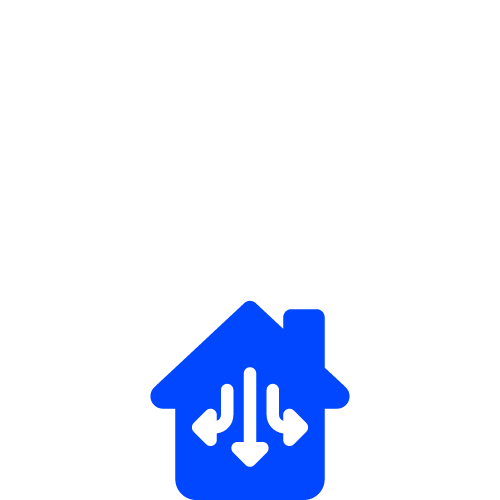 Air Handler Services
If you're living in the warm climate of Louisiana where hot days are common, then you likely have an air handler system. As part of a heating, ventilation, and air conditioning system, an air handler regulates and circulates air. It works in conjunction with your air conditioner to improve the comfort of your house. Do you need an air handler system to help your a/c run more efficiently or need repairs to your current system? Give us a call today, our team of professional technicians can help you!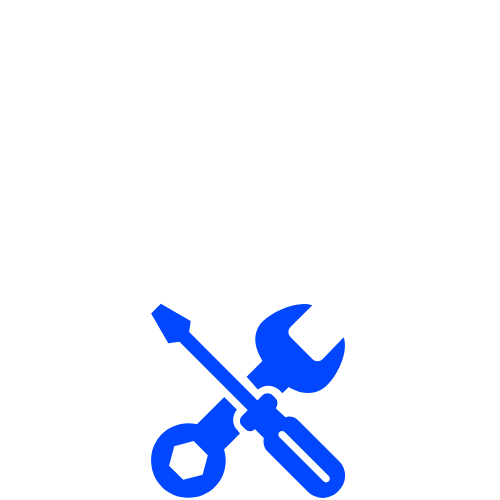 Maintenance
Your unit has many moving parts that with normal wear and tear can breakdown over time. At  T.T. Laborde we recommed scheduling annual maintaince for your unit. Our experts will look for signs of wear and tear, replace any components that are no longer functioning properly, and remove any potentially problematic buildups of dust and residue. We will also check for loose connections and evaluate the effectiveness of parts. Keeping your unit checked regularly can save you time and hassle in the future.